Though you can sign up for all of our grief support courses individually, many people opt to purchase the full library, giving you indefinite access to all of WYG's grief support courses (including any new courses that are released).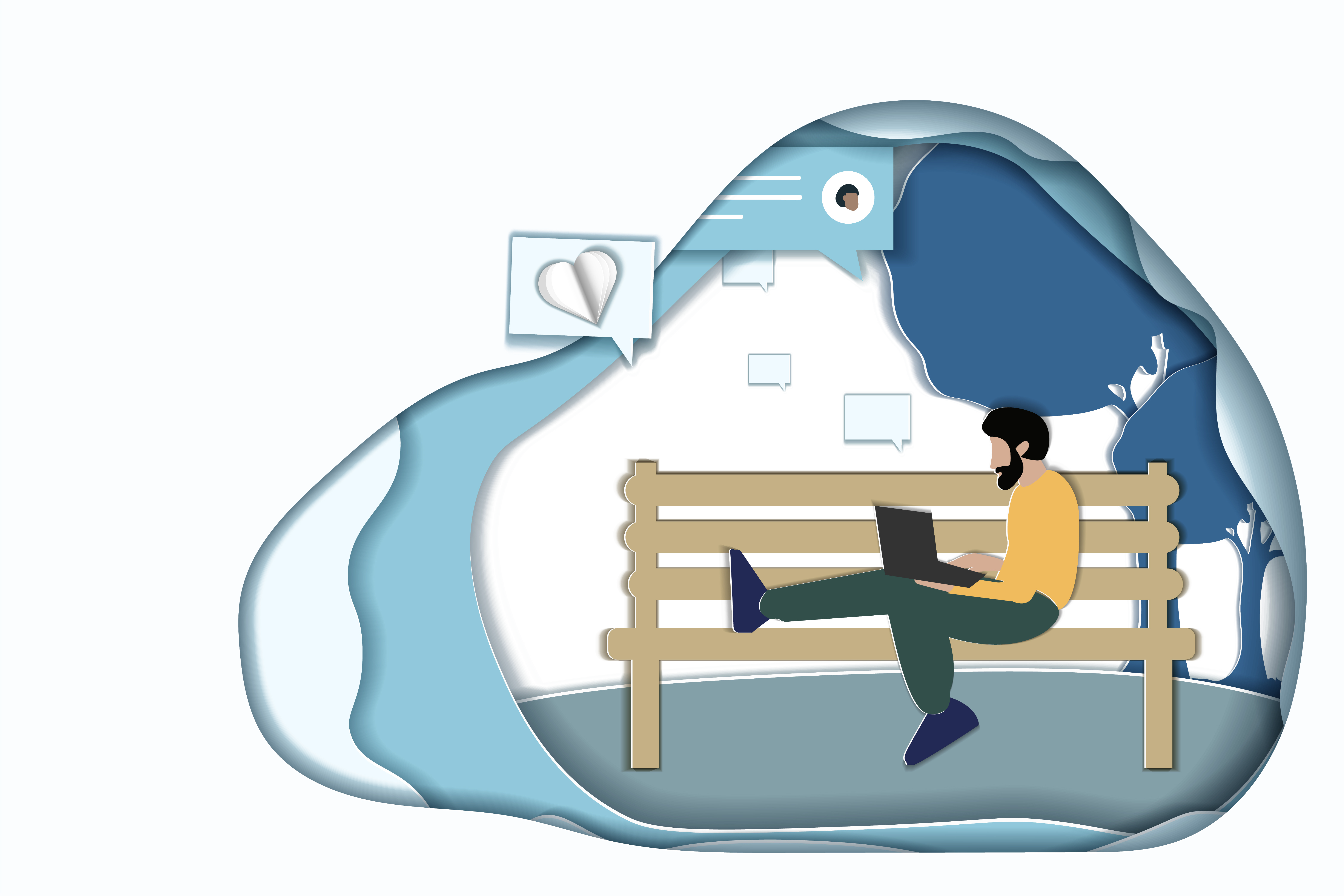 About What's Your Grief's Courses

The What's Your Grief team are mental health professionals who experienced our own personal losses and struggled to find the grief support that worked for us and for our clients.
Using evidence-informed grief support techniques, our personal experiences with loss, and the feedback from thousands of people grieving, in 2012 we began creating grief support articles, podcasts, videos, and eventually these courses.
We pride ourselves on creating grief support that meets the needs of all styles of grievers, covering a range of topics from the logistics of sorting through belongings to complicated grief emotions like loneliness, yearning, anger, guilt, and fear (and everything in between!).

The Full Library
You'll have access to all of the following courses, as well as any new courses that are added.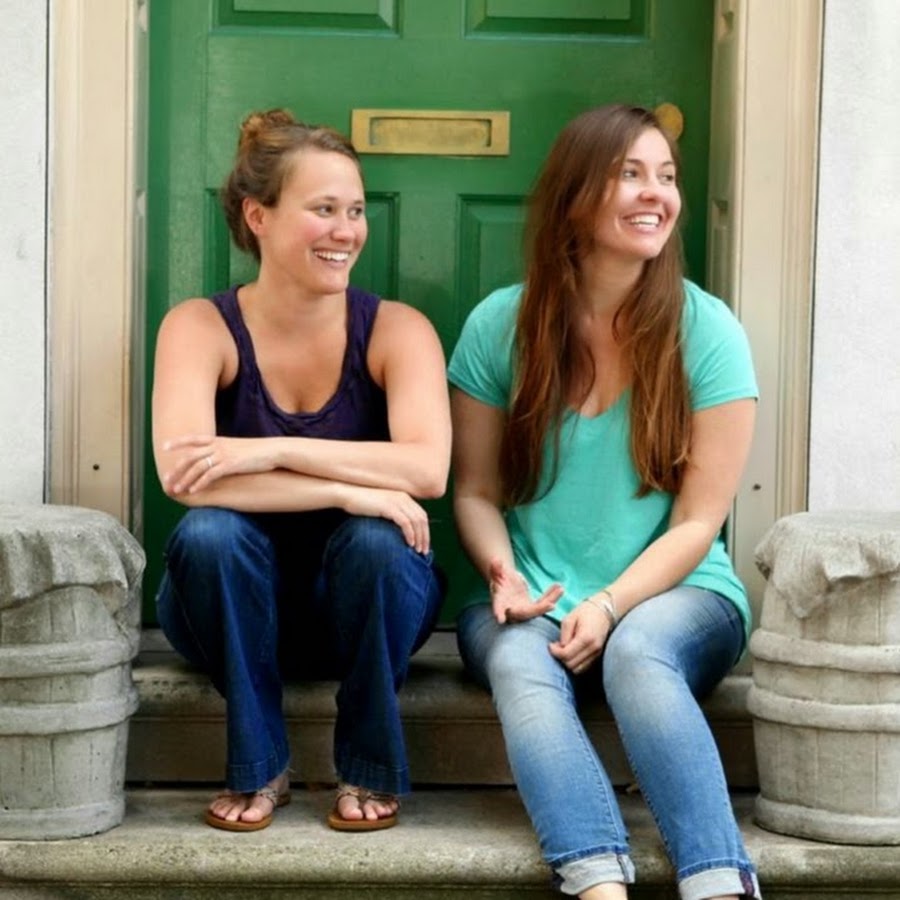 Meet the Instructors

Hi! We're Litsa and Eleanor, the co-founders of the website, What's Your Grief. Thank you for joining our online learning community. We hope some of what you find here will help you understand grief an grief coping a little bit better. 
We are what we like to refer to as 'grief friends.' We both have backgrounds in mental health and plenty of experience working in the field of grief and bereavement. But what we ultimately bonded over was our shared experience of losing a parent to cancer in early adulthood. All our webinars and online courses are based on the ideas and information we've found most helpful in our personal grief, and in our daily work with grieving people. 
We teach all our webinars and courses, so we should probably tell you, we prefer to talk about grief and loss in realistic and regular ways. If you're looking for transformative butterflies and sympathetic head tilts, I'm afraid you've come to the wrong place. Sometimes we're serious, and sometimes we joke, sometimes we're matter of fact, and sometimes we're philosophical. No matter what, though, we believe your experience with grief should always be recognized and respected, not patronized.
Frequently Asked Questions
Can I get a refund if I'm unhappy with my purchase?
If you are unsatisfied with your bundle, reach out to us withing 14 days for a refund.


How long will I have access to these courses?
As long as the WYG school exists, you'll have access!


Can I connect with others in these courses.
These courses are self-paced, but you can comment and see the comments of others who have taken the courses. For real-time connection with others who are grieving, you can click here to join the WYG community.