Welcome to What's Your Grief's Online School
What's Your Grief provides an online learning space for all people wishing to explore, learn, and connect around topics related to grief, grief-coping, loss, and grief support. Our courses and webinars don't just educate about grief, they also provide practical coping tools and ideas for creative expression. As with all WYG endeavors, we strive to create a supportive and inclusive learning environment that respects all learning and grieving styles
Browse our library of...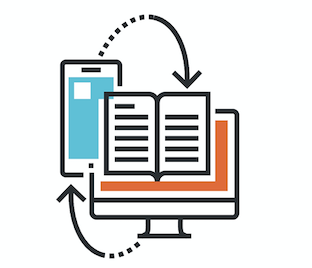 Take one of our comprehensive self-guided online courses.
Sign up to participate in one of our upcoming webinars.
Watch a recording of one of our past webinars and view related notes and resources.
Our courses and webinars are designed for any person who would like to learn about topics related to grief and loss, grief support, and coping with grief. We offer online support and education for people who are grieving as well as professionals and volunteers working in fields related to grief and bereavement.